Germany opens office to educate Turkish minority on environment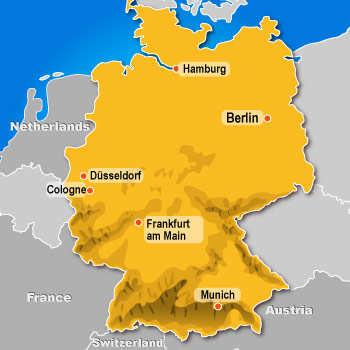 Berlin - The German government opened an office in Berlin Thursday to educate the country's ethnic Turkish minority on issues such as saving energy , sorting refuse for recycling, and nature conservation. The Turkish German Environmental Centre is to offer brochures and also provide a venue for environmentalists and the minority to meet.
"It will help overcome a reluctance to talk and will do education work," said Environment Minister Sigmar Gabriel at the opening. This would encourage an early interest in ecology so that Turkish children entered environmental-technology professions.
"Just about one in four of the young people in our country comes from an immigrant family. We can't afford to do without these young people as we continue to expand our environmental industries," he said. (dpa)