Gadkari confident of BJP's victory in Lok Sabha elections, says Modi will be next PM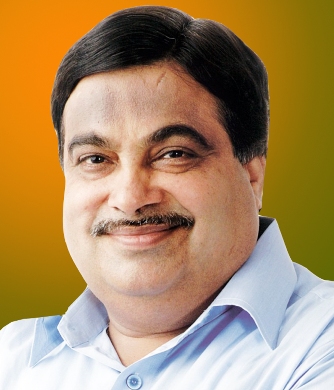 Pune, Mar 3 : Expressing confidence on winning the upcoming Lok Sabha elections, Bharatiya Janata Party ( BJP) leader Nitin Gadkari has said that party's prime ministerial candidate Narendra Modi will definitely be the next prime minister of the country.
"We are confident that Bharatiya Janata Party-led NDA will win 275 seats in the next elections and Narendra Modi will surely be the next Prime Minister of India. If we run short of some seats, we will think about other options," Gadkari told media here yesterday.
Gadkari further said that the NDA would be able to get new allies to form the next government but ruled out the Sharad Pawar-led Nationalist Congress Party (NCP) as its possible partner.
"It's the reality in politics that you need to join hands with smaller parties. It's a ground reality and a political compulsion. When we face such a situation, we will decide accordingly. Nationalist Congress Party ( NCP ) is right now not with us. They are with the Congress. So, today there is no question of any association with them."(ANI)