Flick family leads investors set on buying Roma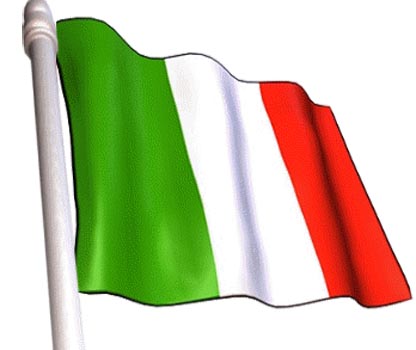 Rome  - The wealthy German Flick family leads a group of entrepreneurs interested in buying Serie A side Roma, la Repubblica reported Wednesday.
The shares of the club gained 20 per cent Tuesday amid rumours of a possible sale by the controlling Italpetroli oil company, which denied in a statement to have sold its shares.
The Flick family led a German industrial empire until the 1980s. Friedrich Flick was the wealthiest German after World War II but also a convicted war criminal.
The family is now based in Austria with interests in finance and investing.
A second investor is Vinicio Fioranelli, an Italian resident in Switzerland, who founded Fio Group, a football management company.
The name of the third entrepreneur is undisclosed and no sum has transpired from the current talks.
Italpetroli is reportedly in the red for 365 million euros (472 million dollars) and could pay most of their debts through the sale of Roma, which are one of three Serie A clubs to float on the stock market.
The team has struggled in the current season and could fail to secure a Champions League berth as they lie five points adrift of fourth place with six games left.
In recent years, the club has often considered to build an own stadium, but the project didn't take off mostly due to lack of financial means that could now be provided by new wealthier owners.
Roma appeared to be on the verge of being sold to US magnate George Soros, who a year ago offered 283 million euros. But that deal never materialized. (dpa)