Fiat aims to have 80 dealerships of its own by March
Submitted by Devang Murthy on Thu, 09/20/2012 - 18:06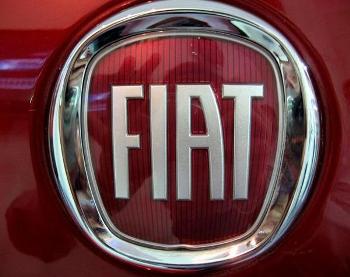 Fiat aims to open 80 dealerships of its own across India by March, as the company is already in the process separate from Tata Motors in sales operations.
Fiat India Automobiles Ltd (FIAL), the Italian company's wholly-owned Indian division, has already started hiring nearly a force of 100 people for customer facing duties.
Ravi Bhatia, Vice President (Commercial) at FIAL, said that the company would have its own dealerships in almost all parts for the country.
Speaking on the topic, Bhatia said, "By March next year Fiat will have presence in 67 cities under our own dealerships and we will make up for the rest by the December 2013."
Fiat currently sell vehicles in 174 Tata-Fiat branded showrooms in more than 120 cities across India but all these showrooms will fall in the hands of Tata Motors as part of the separation agreement.
Fiat first announced its decision to separate from Tata Motors in sales operations in May, saying it would create its own sales & distribution network in India. The joint venture to sell Fiat cars in Tata-Fiat branded showrooms was created in 2006.
However, the two companies decided to retain their affiliation in car and diesel engine developed operations.