FDI policy can't be company specific: Anand Sharma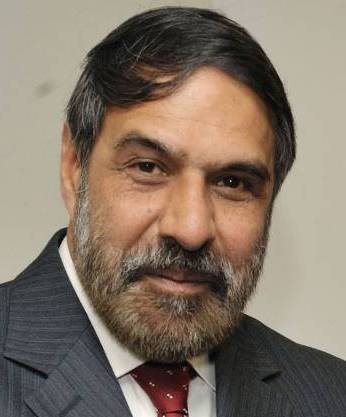 Reacting to Walmart's comment that its partnership with Bharti is "not tenable," Commerce & Industry Minister Anand Sharma on Sunday declared that foreign direct investment (FDI) policy can not be company specific.
Scott Price, chief executive officer of Walmart Asia, said in the APEC conference in Indonesia that the retailer has created a retail-sector franchise with India's Bharti Group with a hope that there could be a potential freeing up of FDI that would help it emerge as the base of the business. But, the FDI passed and the franchise is now not tenable as the base.
In reaction, Mr. Sharma said, "These are business decisions to be made by them. It is unfortunate if they don't look at the potential of the Indian market. India's FDI policy can't be company specific."
Mr. Sharma added that that Mr. Price would meet him in October this year and he would ask him to clarify in what context he made the comments.
Walmart has 50-50 joint venture with Bharti. Under the JV, the partners run Best Price Modern Wholesale Stores across India.
In September last year, the Indian government allowed up to 51 per cent FDI in the local multi-brand retail sector. But, some conditions, such as mandatory 30 per cent sourcing from local units, deterred big global retailers from announcing their plans for the Indian retail market.