Facebook sued over privacy by a Rhode Island man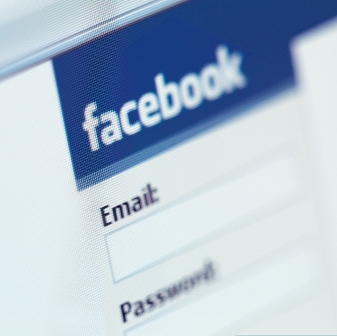 According to the re3ports a Rhode Island man has sued Facebook claiming his privacy was violated by giving information to advertisers and other third parties.
The Providence Journal has reported that Derrick Rose of East Providence is seeking class-action status.
A complaint filed on Friday said, "Facebook did not adequately warn users that their information would be posted to unrelated third-party Web sites. Nor did Facebook seek or receive informed consent and permission to do so."
Facebook began its "instant personalization" April 18. After an outcry, it changed the policy to require users to opt in.
But, third parties can still obtain information on those who do not opt in through Facebook friends, the lawsuit says.
It was also reported that Peter Wasylyk, Rose's lawyer, refused to release any information about his client except that he is an East Providence resident.
Facebook has promised more changes. But Wasylyk said his client wants money damages for his continued loss of privacy.
He said, "The damage has been done. It's difficult to unwind that clock." (With Inputs from Agencies)