EU states cannot cover up GMO sites, court rules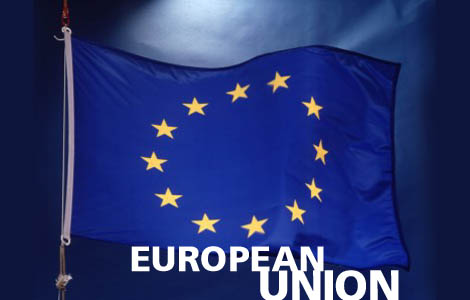 Luxembourg - European Union member states cannot cover up the location of sites where genetically-modified organisms (GMOs) have been released, even if they fear that the information could provoke public disorder, the EU's highest court ruled Tuesday.
"The information relating to the location of the release can in no case be kept confidential," and public-order considerations "cannot constitute reasons capable of restricting access to the information," the European Court of Justice (ECJ) said.
The ECJ's ruling refers to a case which began in 2004, when French citizen Pierre Azelvandre asked the local authorities in his home province of Alsace, eastern France, to tell him where GMOs had been released in his area.
The authorities refused to say exactly where GMOs had been released or planted, arguing that the disclosure could put the farmers concerned at risk from opponents of GMOs. Azelvandre appealed to a French court, which asked the ECJ for a ruling.
The ECJ decided that while the EU's rules do allow local authorities to keep secret some aspects of GMO releases, such as commercial details, this protection does not extend to the location of the release itself.
GMOs are plants or animals whose genes have been artificially changed to give them an advantage such as better resistance to disease or higher yields of food.
Opponents of the concept of GMOs argue that the creations are unstable and could cause irreparable harm to the environment. (dpa)