EU says cooperation with Israel depends on Mideast peace process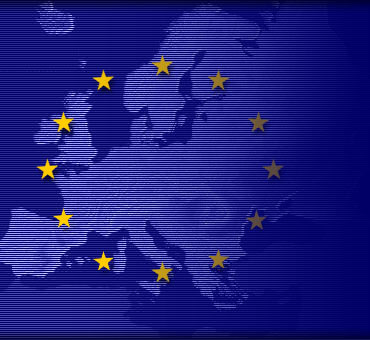 Luxembourg - The European Union is willing to forge closer ties with Israel, but only if progress in the Middle East peace process is achieved, EU External Affairs Commissioner Benita Ferrero-Waldner said Monday.
"Any consideration of bilateral EU-Israel relations must of course take into account the overall situation in the (Middle Eastern) region," the commissioner said on the sidelines of a meeting of EU foreign ministers in Luxembourg.
Ferrero-Waldner said that while EU member states had expressed support for the EU executive's desire to enhance relations with Israel, they also reiterated that this should be made dependent on "the resolution of the Israeli-Palestinian conflict through the implementation of the two-state solution."
Israel is already cooperating with the EU through the bloc's neighbourhood policy, but wants to strengthen such a relationship.
Two months ago, Tel Aviv sent a confidential letter to member states listing a number of areas in which cooperation could be enhanced.
One such area concerns research and development.
"I could image that Israel takes part in (our) research and technology programmes. For the rest, it is too early to talk about details," Ferrero-Waldner added.
Israeli Foreign Minister Tzipi Livni was later due to meet her EU colleagues for an EU-Israel Association Council meeting in Luxembourg.
Speaking ahead of that meeting, Ferrero-Waldner again urged Tel Aviv to stop its settlement expansion programme, calling it "a grave risk to both the peace process and to the possibility of a future Palestinian state." (dpa)