EU ministers endorse budget deficit deadlines for 5 member states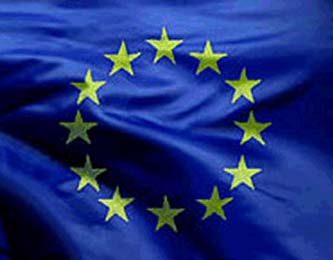 Luxembourg - European Union foreign ministers Monday told France and three other eurozone members they have six months to explain how they intend to put their public finances in order.
Britain, which does not use the common European currency, was also given until October 27 to "take corrective action" aimed at reducing its budget deficit.
Britain, France, Spain, Greece and Ireland have all seen their budget deficits exceed the 3 per cent of gross domestic product (GDP) limit imposed on EU nations, in no small part as a result of the financial crisis and the subsequent global recession.
At their meeting in Luxembourg, EU foreign ministers formally endorsed a series of recommendations put forward last month by the European Commission, which acts as the guardian of EU rules.
France and Spain, whose budget deficits could reach as much as 6 per cent this year, were both told by the commission that they needed to return to financial legality by 2012.
Ireland and Britain, two of the EU countries worst affected by the global economic crisis, were given until 2013 and the 2013-14 financial year respectively.
But Greece, which broke the budget rules even before the recession kicked in, in 2007, was told to reduce its deficit to within 3 per cent as soon as next year.
EU member states are normally urged to correct their excessive deficits as soon as possible.
The extended deadlines approved by the commission last month thus acknowledge that the bloc's Stability and Growth Pact should be applied flexibly during times of economic crisis. (dpa)