Elon Musk announces reopening of Tesla Manufacturing in Alameda County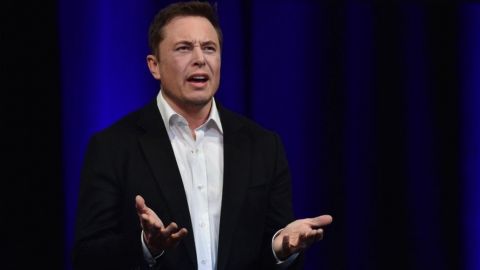 Tesla Motors founder and CEO Elon Musk has announced that the company's manufacturing facility will start working from Monday while Alameda County administration hasn't given a permission for the company to operate. Musk announced on social network Twitter that Tesla will start production facility and the company won't care about local legislation. California governor Gavin Newsom recently announced opening up of nearly 70 percent business in California but Alameda County has not allowed opening up of Tesla manufacturing unit.
Majority of automakers across the United States started operating their manufacturing facilities under strict conditions. Tesla Motors announced that the company will follow all the health protocols and procedures to ensure safety of staff. Musk said that he will be present on the factory floor and he is the one police should arrest in case they want to arrest Tesla staff for violation of the norms.
Musk has also threatened that he would consider moving facilities out California. Other states including Texas and Nevada have replied to Musk's tweet and offered him support to shift operations. Musk has been critical of lockdowns and he has earlier also commented against the practice. COVID-19 cases have started reducing in California and situation is seemingly under control.
California Governor Gavin Newsom said, "I have not only known that company but I have known its founder for many, many years. I have great reverence for their technology, for their innovative spirit, for their leadership."
Alameda County administration has not replied to comments made by Musk so far. However, it would be prudent for the authorities to allow Tesla as other automobile companies have also started operations.