Egypt to open Rafah crossing temporarily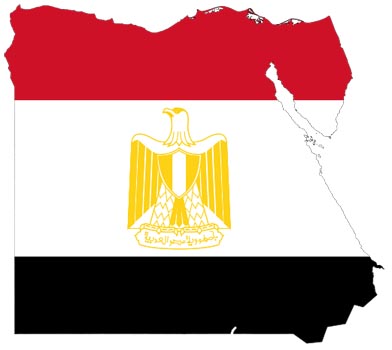 Cairo/Gaza  - Egypt is planning to open the Rafah border crossing into Gaza temporarily over the weekend, an Egyptian official said Thursday.
The crossing at the town of Rafah will be open only for those Palestinians who have permits to live or work in Egypt or other Arab countries. Students and medical patients will also be allowed to cross the border.
"We are ready to help stranded Palestinians and are working to diminish any obstacles they might face," Ghazi Hamad, the head of the Borders and Crossings Authority that is controlled by Hamas, said, adding adding that the authority will work with Egypt on extending the period to three days.
Last month, Hamas turned people away from Rafah to protest Egypt's decision to unilaterally open the crossing without prior arrangements with them.
When Hamas seized the Gaza Strip from President Mahmoud Abbas' Fatah movement, Egypt and Israel maintained the closure of their borders with the coastal enclave.
Under an agreement brokered by the US in 2005, the Rafah crossing cannot open without the presence of the Palestinian president's forces and European Union monitors. (dpa)