Dutch royals under fire over expenses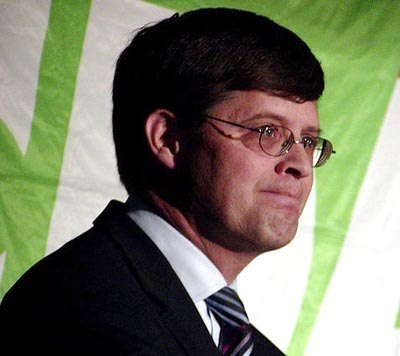 Amsterdam  - Dutch Prime Minister Jan Peter Balkenende is expected Thursday to face a heated debate in parliament where he is due to defend annual budget for the country's royal family.
Despite the government's aim to cut expenses by some 20 per cent in reaction to the ongoing economic crisis, the royal house - with 319 full-time employees - is due to receive a budget increase in 2010.
The approximate 39.6 million euros (54.3 million dollars) budgeted for the monarchy in the coming year does not cover among other things an undisclosed amount for security expenses, 1.8 million euros for state visits abroad or the 26.3 million euros for the maintenance of royal palaces.
The royal family itself - including Queen Beatrix, 71, Crown Prince Willem-Alexander, 42, and his wife Maxima, 38 - together are to receive more than 7 million euros in income in 2010.
Last week, the prince and his wife were criticized over plans to build a luxury villa in Mozambique. (dpa)