Domestic BPO companies in Rajasthan unaffected by recession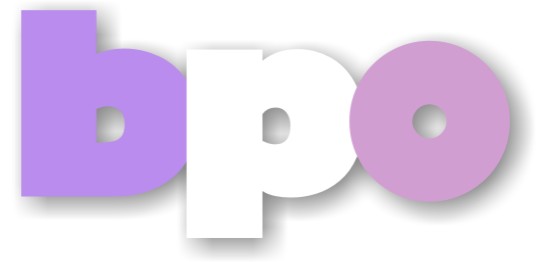 Jaipur, Apr 18 : In Rajasthan, the Business Process Outsourcing (BPO) companies dealing in domestic market have not been affected by the economic slowdown so far.
Most of the domestic BPO companies here are dealing in telecom, power, banking, financial and government sectors. According to the market players, these sectors have not been affected by the ongoing recessionary trends, which is why there is enough buoyancy in local BPO market.
"We are yet to see a decline in domestic market. Inspite of recession there are few things that have demand. For example everybody requires power. It may be possible that someone doesn''''t use AC much but he will need power still. Demand of power is going to remain there, "explained Ajay Datta, CEO, Data Infosys Ltd.
"Demand of food is going to remain there. Somebody may reduce one chapatti in meal but he will need that. So call centers of these business segments and segments like telecom have no impact of recession. Any company depending on domestic market is doing well. Companies depending on international market are facing the impact of recession," added Datta.
The local BPO market is extensive as there is investment of approximately Rs. 600 million in this sector. There are around 30 to 35 BPO companies with a workforce of around 8000 in the state and most of these are in the capital Jaipur.
Even the employees working in domestic BPO companies have no fear of losing their jobs.
"As far as the local job scenario is concerned, especially in this Rajashthan based company, I think that you are quiet safe as compared to MNCs because recession comes from USA and directly hits the Multinational Company''''s. So as far as the local companies and local organisations are concerned, we don''''t have any problem," said Pushpendra, a BPO executive of Data Infosys Ltd.
The market players, however, despite of being confident of the business, say that they have put on hold further investment plans. (ANI)