Dicaprio's Air Runs Out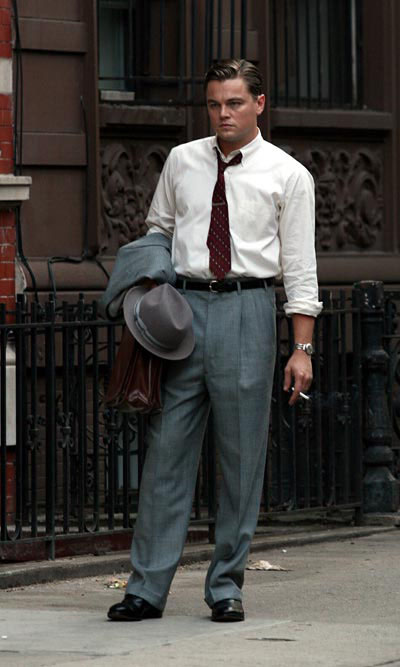 July 22, 2010 : We have seen Hollywood hunk DiCaprio battle all the odds in the movie Titanic, however in real life he almost ran out of his air supply.
The Hollywood star came close to running out of precious oxygen while he was in his tank. This incident took place after he went after a group of stingrays and eventually got strayed from his diving group.
He said that the only reason he went behind the school of stingrays, was to get some footage with a small camera. He said that he looked down since exertion was taking place at a rapid pace. He also thinks that the oxygen tanks weren't properly fixed firmly. He had to bear around forty pounds of pressure.
He was in too deep to swim back to the surface, all he could do was take one big deep breath and rejoined his group of divers. They were the ones who later shared oxygen with him and revived him.
--Sampurn Wire