Demand for Private Jets Services is Skyrocketing Due to Coronavirus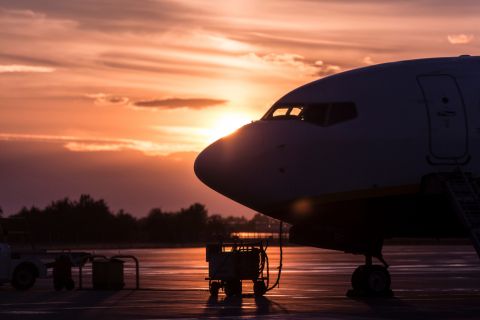 It's definitely set to be a groundbreaking year for aviation, with the industry currently going through a paragon shift on many levels.
However, these shifts may not be groundbreaking for the right reasons. There is an exception that proves the rule - the private jet industry.
With ongoing effects being felt across the travel industry and as commercial aviation is hit hard, the private jet industry is booming with inquiries. This is really no surprise as the virus has caused commercial airlines to cut their flight schedules and some lesser-known routes have been cancelled altogether.
Business travellers, in particular, looking to minimize risk to themselves and others, are taking to private jet services as a way to maintain critical parts of their operations without the perceived risks. Passengers are able to avoid crowds in airports as they go through a separate terminal for private jets. Security controls at private jet terminals are also faster than in commercial terminals and there are no queues.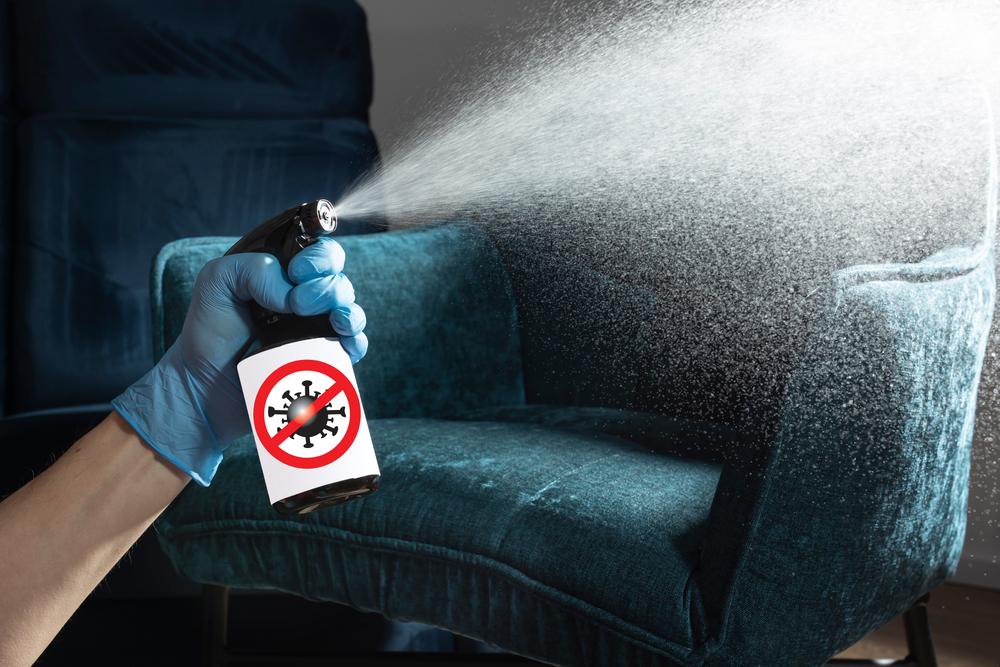 All airlines are taking extra sanitary measures to be applied to the aircraft and crew; more so in private jet flights, as they are operating normally for private jet companies. Certified private jet operators are following the European Union Aviation Safety Agency's recommendations of protection. These measures are stringent and are put in place for the protection of passengers and crew. Followed through to the letter the risk has been significantly minimized.
It is reported that, over the last few days, inquiries have increased by 45% for regular private jet charter flights, emergency flights for evacuation and even cargo charter. This figure is supported by the relaxation of emergency virus measures in China and America. In Europe, Austria and Denmark's plans have been this week to ease restrictions that were imposed to slow the spread of the virus; while Spain and Italy are considering how to partially re-open societies in the coming weeks, it is unlikely, for various social and economic reasons, that the tourist trade in commercial flights will pick up where it left off. But life must, and will, go on.
However, rather than halting the rate of growth felt by the private jet industry this actually makes the need for regular private jet travel even more pertinent, as the threat of a second wave is ever-present. Looking back in history, pandemics have always come in waves and Coronavirus is no exception. The 2009 swine flu pandemic started in spring and, in the temperate northern hemisphere, was followed by a second, larger wave in the autumn.
I don't wish to be the bearer of bad news but to be prepared in the words of Benjamin Franklin "By failing to prepare, you are preparing to fail."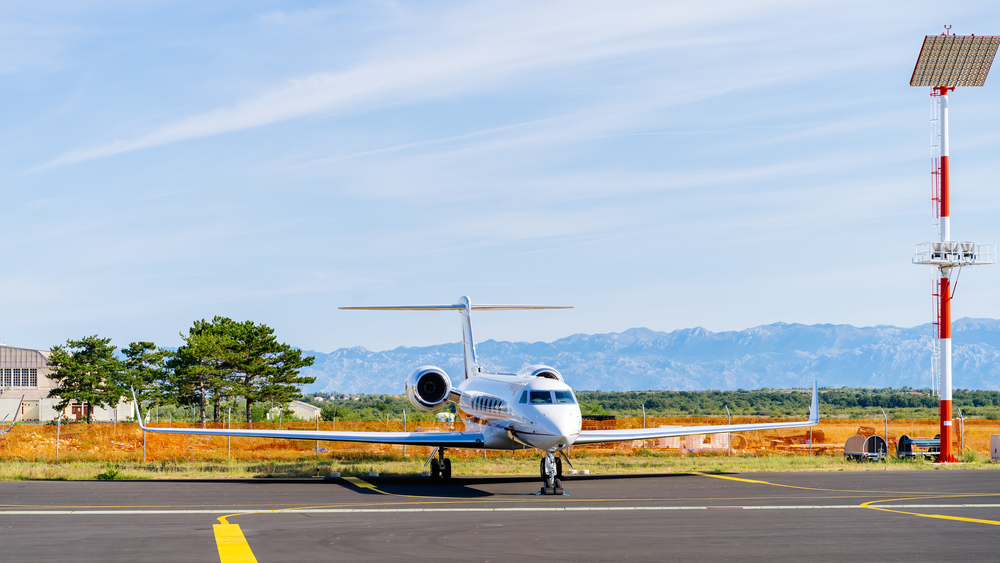 It was only in 2019 I read an article in the New York Times about the affordability of a private jet flight, and at that time I remember thinking that affordability was unlikely for your average person. Re-reading this article today, the emphasis on affordability was through the use of off-peak or last-minute deals, sharing your flight with small groups of travellers. While this may not be private flying in the vein of having an entire plane to yourself, travellers fly in and out of small private airports where they usually don't have to deal with the Transportation Security Administration.
So why is this relevant now you may ask? Well, it's a prediction, an educated guess. Looking forward into the future of air travel there is no doubt we see unprecedented changes ahead; the fall in commercial flights will mean airlines will have to diversify or risk bankruptcy. The private jet charter flight companies will pick up the slack and offer a combination of safety from the possible threat of the re-occurrence of the virus, but mainly it's the comfort and ease that makes business and leisure travel a must and also pleasure again.
Mark my words, this is the future of air travel and to quote, Kehlog Albran "I have seen the future and it is very much like the present, only longer."
(Image Sources: Royalty-free stock photo ID: 1128161528, 1702905574 and 1712661847)