Danish queen designs set for film based on H C Andersen story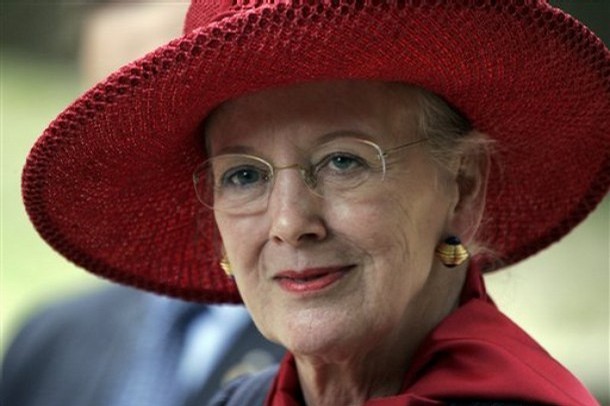 Copenhagen - Danish Queen Margrethe II Friday discussed her experiences of designing sets and costumes for an upcoming film based on a story by writer Hans Christian Andersen.
The film based on the tale The Wild Swans is set for release this autumn.
The queen said she felt "great respect" for the professionals on the crew, but quickly felt that she was welcomed as one of them, Danish news agency Ritzau reported.
Andersen, who lived from 1805-1875, is known for numerous fairy tales including The Ugly Duckling, The Shepherdess and the Chimney- Sweep, and The Snow Queen.
The queen, who has reigned since 1972, has also exhibited paintings and watercolours, and has illustrated books including the Danish edition of The Lord of the Rings. (dpa)