Crude Oil & Final Phases of Elections Could Lead to Volatility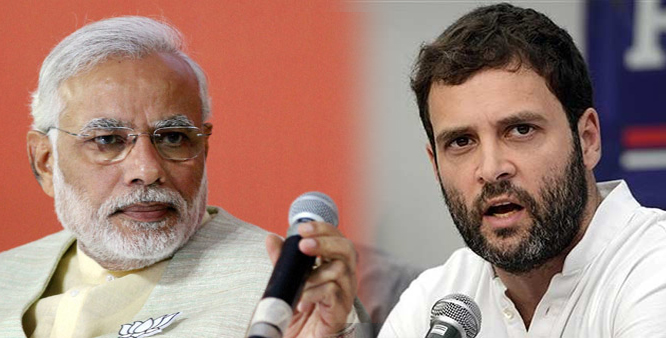 A fourth straight week of consolidation as Nifty is oscillating between 11550 - 11800 amid uncertainty, heightened VIX, Lok Sabha Elections and Rising crude oil. All this points to a Tug of war scenario between bulls and bears.
It was a fourth straight week we have seen Nifty strolling between 11550 to 11850. Nifty bank was on the contrary down with some marginal loss. VIX is trading above levels of 21. This is a clear indication of Divergence in sentiments of bulls and bears. This also points to weak breadth we have observed. With Expiry of the series this week, it was a play ground for option writers who used volatility in their favor to eat the premiums.
Global markets were also positive specifically the western markets like S&P and DJIA which were trading near all time highs. This kept lower levels intact here in domestic market while the concerns of slowing down in EU zone or a possible recession in making haunted the bulls on the upside.
There are few factors that are keeping the upside as an opportunity for bears. Importantly it is the crude oil that is at 5 months high. Secondly a rebound in Dollar and its stellar performance in last few days against basket of currencies. USDINR further was seen inching above 70.5 levels. Rupee depreciation kept investors sentiment muted as well.
In coming week It will be crude oil that will be eyed crucially as India remains one of the biggest importer of crude oil. The movement of rupee is seen critically as it is now above 70.5 and technical are further pointing to some upside space of 71.7. This could have some serious dent on positive sentiments we have seen in last few weeks.
Economic events like India Infrastructure output will be eyed as it was at 2.1% y/y after a series of two rate cuts from RBI. Along with that Manufacturing PMI numbers will be released that is currently stable at 52.6 levels.
All in all one also needs to remember we are entering final few phases of elections voting and this is the month India will have its new government. This is very important as Volatility is the wind that will be blowing throughout this month. Investors need to be aware of that. At this point of time one must have its portfolio Hedged with options.