Court orders government not to act against telecoms in 3G case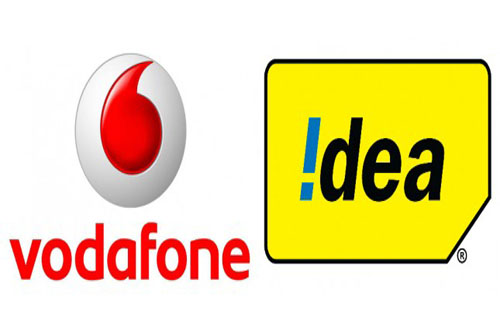 The Delhi High Court on Friday has ordered the central government not to take any steps against the telecom service providers including Vodafone and Idea Cellular.
The telecom department (DoT) of the government of India has imposed a fine of Rs 300 crore on Idea cellular and a fine of Rs. 550 on Vodafone for offering3G services even in telecom circles where they do not hold a valid license. The DoT has ordered telecom service providers to halt providing 3G services in all the telecom circles where they do not hold required licences but offers the services under agreements with other telecom players.
The telecommunications ministry had determined that such spectrum sharing pacts were illegal under the terms of the licensing contracts. It has asked the telecom operators in the country to pay penalties for entering into such illegal pacts. DoT continued to defend its decision to declare 3G roaming agreements between private operators as illegal.
Senior advocates A. M. Singhvi and Maninder Singh, who are representing Idea Cellular and Vodafone respectively, were seeking a stay on the order of the DoT asking the companies to pay the fines and stop providing
3Gservicesoutside its licences telecom circles in India.
In a similar case, the Supreme Court has asked the government authorities not to take any coercive steps in pursuance of its notices issued to the telecom services provider, Bharti Airtel. Bharti, Vodafone and Idea have claimed that their mutual roaming agreements comply with the telecom licensing rules.