Coromandel Fertilsers forms JVC with Singapore firm
Submitted by Malini Ranade on Tue, 05/06/2008 - 18:47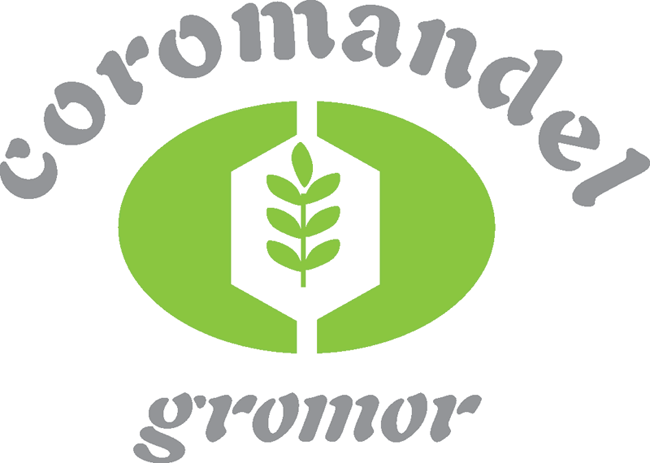 Coromandel Fertilisers Ltd, a subsidiary of EID Parry (India) Limited, has informed that the company along with Getex Ocean Trades Pte Ltd., Singapore, has formed a joint venture company christened "Coromandel Getex Phosphates Pte Ltd," in Singapore for exploring rock phosphates.
Secunderabad-based, Coromandel Fertilisers Limited manufactures and sells phosphatic fertilizers and pesticides in India. The company offers fertilizers of different grades and single super phosphate. These products are sold under the brand names Gromor, Paramfos, Parry Gold, and Parry Super.
The company exports its pesticides to various countries in South America, western Africa, the Middle East, and South East Asia.
For the year ended March 31, 2008, the company has achieved turnover of Rs 3757 crore, up 82% from Rs 2065 crore during the previous year.
Net profit after tax for the year was Rs 209.76 crore, up 108% from Rs 100.74 crore last year.