JCB
Submitted by Ashok Rawat on Tue, 02/07/2017 - 17:16
Tokyo [Japan], Feb 7 : JCB International Co., Ltd. (JCBI), the international operations subsidiary of JCB has announced the launch of JCB card acceptance through Kazkommertsbank (Qazkom), which is one of the largest commercial banks in the Commonwealth of Independent States (CIS) and the largest by assets in Kazakhstan.
This arrangement was achieved based on the strategic relationship between Discover and JCB starting in 2006, which has enabled JCB card acceptance on the Discover Network in the US, and Discover card acceptance on the JCB network in Japan.
Submitted by Keshav Seth on Sat, 07/31/2010 - 04:49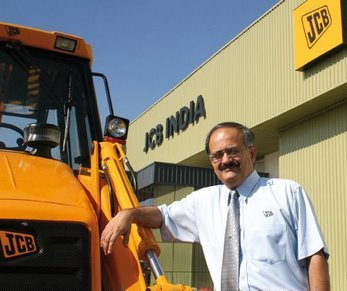 JCB India Ltd. recently said that it has achieved a new landmark in the domestic market by producing and selling its 100,000th machine in India.