Commodities Outlook by PINC Research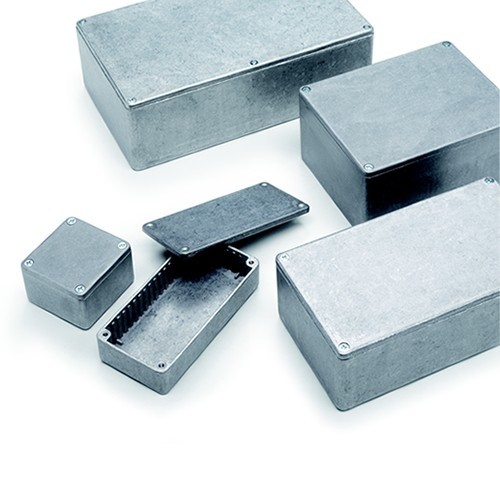 Aluminium achieved our downside target of $2500 that was mentioned in last week's report. Its trend still remains down and it can further decline to $2450. Only a swift move above $2575 can cause any positive outcome in the immediate term.
Zinc remains in a trading range of $2200 on the upside and $2050 on the downside. A breakout/breakdown from this range will decide the next course of direction. This is an occasion to step back a bit to wait and watch the developments as they unfold.
We had mentioned the possibility of a pull back rally in Copper last week. Its uptrend in the immediate term can still drag it till $9400. However, its too early to characterise this upmove to be of a sustainable nature. A move below
8700 can have negative implications.
Gold remained sideways with a negative bias for last week. $1460 - $1470 zone remains a strong area of support and any rally above $1526 should be construed as a positive development.
Silver also remained sideways for last week. Its trend still remains down and further consolidation can be expected in the coming week. The recent low around $33.00 remains a strong area of support on the downside.
Crude is in a sideways move. This is to be expected after a severe fall. We see this as bearish but for now it can continue to trade in a range.