China announces Stimulus with lower Reserve Ratio for Banks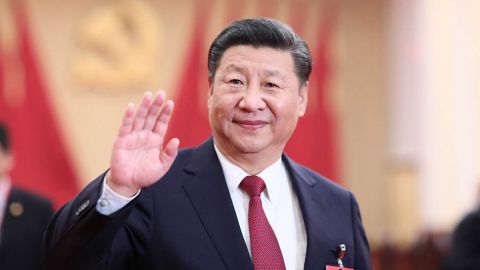 Chinese government has announced reduction in reserve ratio for banks to the lowest level since year 2007. China is facing decline in consumption in the domestic market. The country is also facing troubles with exports due to tariff war with United States. The latest measures announced by China will release additional 900 billion yuan in liquidity. As banks will have more money to lend, it could only help Chinese economy. However, the impact of this step could not be as strong, as per some economists. China is already having over-capacity in many sectors.
People's Bank of China said that the reserve ratio for banks will be reduced by 0.5 percent. The bank had reduced reserve ratio in January and May as well. Chinese currency has weakened in the recent months and this has helped making Chinese exports cheaper and more competitive. However, China has been blamed in the past for keeping its currency lower than what valuation it actually deserves.
United States has repeatedly termed China as currency manipulator. China witnessed decline in economic activity during July and August. The government is trying its best to support local businesses and to stay competitive even after Donald Trump government has implemented tariffs on majority of Chinese imports to the United States.
After the news, US stock markets were trading positive. S&P index recorded 42 new 52-week highs and no new lows, while the Nasdaq recorded 42 new highs and 25 new lows.