Chandigarh organizes its maiden Art and Heritage Festival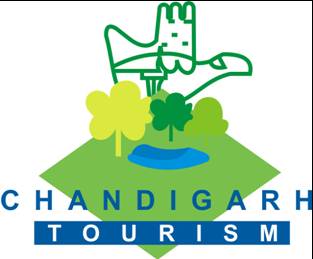 Chandigarh, Mar 30: Chandigarh organised a six-day 'Arts and Heritage Festival' to promote itself as a tourist destination, with the help of State's Tourism Department.
The inaugural event at the festival saw a scintillating performance by Hindustani Music proponent Shubha Mudgal. A lot of people connected with art and theatre participated in this event.
"The objective of holding the festival is to promote Chandigarh as a city which has lot of architectural beauty, and cultural vibrance. The idea is that we should bring best of art forms, be it the visual form or the performing arts and try to organize these activities against the backdrop of our heritage properties," said Ram Niwas, Secretary (Tourism) Chandigarh.
The festival has attracted bigwigs of the Indian classical music world, both vocal and instrumental.
"Through this festival, we are getting a chance to interact with people from art and cultural background. We have artistes like Shubha Mudgal, Hari Prasad Churasia," said Deepti, an audience member.
The festival is holding programmes like workshops, which are interactive in nature.
The festival began on March 27 and will continue till April 1. (ANI)