Cadbury India now named Mondelez India Foods
Submitted by Ashok Rawat on Mon, 04/21/2014 - 21:58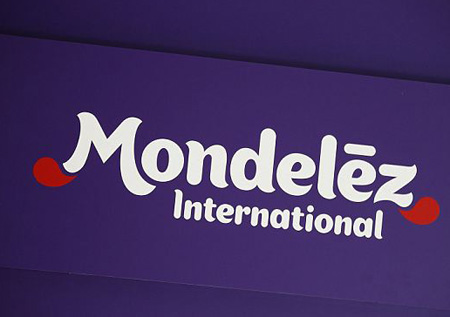 New Delhi, April 21 : The world's largest snacks compamy Mondelez International Monday said it has changed the name of its Indian subsidiary Cadbury India Limited to Mondelez India Foods Limited.
The change in name of Cadbury is in line with the gradual changeover of the name of all subsidiaries of Mondelez International globally.
"With the change in name of the company to Mondelez India Foods Limited, we conclude the process of transition that began over two years ago," said Manu Anand, managing director of Mondelez India.
"We are today the pre-eminent and most loved food company in India with leadership in fast growing categories, strong route to market, robust innovation pipeline and world class talent and facilities.  We view this change as yet another milestone in this exciting journey of success and leadership," Anand said in a statement.
The change in name of the company will have no impact on the names or packaging of its popular products like Cadbury Dairy Milk, 5 Star, Gems, Bournville, Perk, Celebrations, Choclairs, Halls, Bournvita, Tang and Oreo, which will continue to be sold under the same brand names as before.
The only change for consumers is that the new name of the company will appear on the back of pack of the products, the company statement said. (IANS)
Technology Sector