Buy Shree Renuka Sugars With Stop Loss Of Rs 90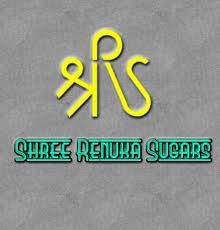 Stock market analyst Nishant Jain of Tradeswift Broking has maintained buy rating on Shree Renuka Sugars Limited stock with a 1-2 day target of Rs 98.
Mr. Jain said that the stock can be purchased with a stop loss of Rs 90.
The stock of the company, on November 15, closed at Rs 143 on the Bombay Stock Exchange (BSE).
The share price has seen a 52-week high of Rs 123.60 and a low of Rs 53 on BSE.
Shree Renuka Sugars Ltd registered an increase of 15.5% in its consolidated net profit, which stood at Rs 116.9 crore for the three month period ended on September, 30, 2010.
The sugar major has a consolidated net profit of Rs 101.2 crore during the same period of last financial year.
For the said quarter under review, Shree Renuka Sugars Ltd's total revenue surged to Rs 2,571.2 crore as compared to Rs 1,087.6 crore during the same period of last year (2009).