Buy Bajaj Auto With Target Of Rs 1500
Submitted by Sumeet Kak on Mon, 09/27/2010 - 15:27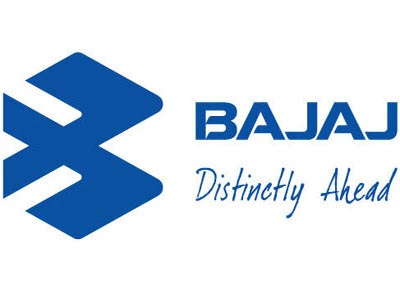 Stock market analyst Sudarshan Sukhani has maintained 'buy' rating on Bajaj Auto Ltd stock with a short term target of Rs 1500.
According to analyst, the interested investors can buy the stock with a stop loss of Rs 1432.
The stock of the company, on Sep 24, closed at Rs 1445.60 on the Bombay Stock Exchange (BSE).
The share price has seen a 52-week high of Rs 1525 and a low of Rs 703 on BSE.
Current EPS & P/E ratio stood at 73.79 and 19.96 respectively.
India's second-biggest two-wheeler manufacturer announced that it will increase fabrication of its Discover range of bikes to 20 lakh units on a yearly basis by October 2010 to fulfill the growing demand.
At present, Bajaj Auto is making around 15.6 lakh units of Discover bikes on an annual basis.
Bajaj Auto announced that it sold 1,27,397 units of Discover in the last month, thereby getting nearer to the current number one Splendor.
With the forthcoming festival season, the company is ready to expand its overall capacity at its Pantnagar plant by the coming month.
The company would invest around Rs 75 crore on the said expansion.
The company representatives stated that the fabrication at the Pantnagar division was being increased to 1,800,000 units as against 1,200,000 units annually considering the heavy boom in the automobile market.