BSE Sensex can touch 41,500: CapitalAim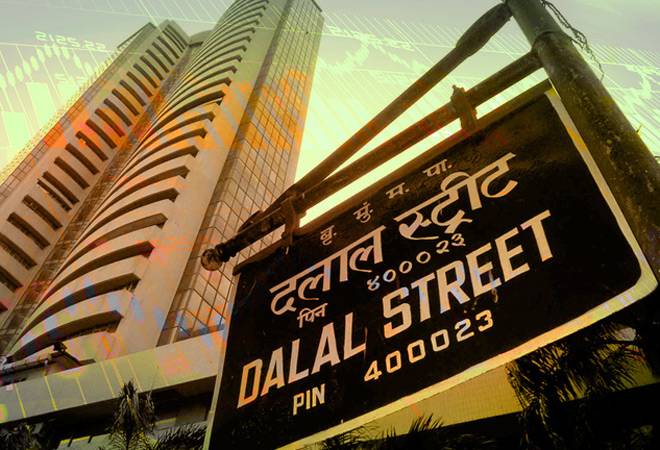 Indian Markets can outperform emerging markets as expectations run high from newly elected BJP government. While analysts are divided over near term outlook for Indian markets, investors would remain upbeat about Indian markets in next 3-6 months. Markets will also depend on global cues.
Views from Mr. Romesh Tiwari, Head of Research, CapitalAim have been shared below.
Markets are expected to trade in a wide range of 2-3% before the trends of results, in the afternoon, comes out. Consensus on the big upward rally on the victory of BJP lead NDA can be used for unwinding long positions on market heavyweights like Reliance, HDFC, SBI etc.
If early trends suggest BJP winning, then the markets may make new highs and the rally we have seen on Monday will continue. In that case Sensex can attempt to cross 41,500 and Nifty 12,300 and we can see profit booking at that level.
Reaction of Midcaps and SmallCaps will be interesting to see as they are trading at better valuations than market heavy weights. On the other hand, if early trends show unfavorable for BJP then market can slide give up all the recent gains and heavy correction may set in for short term.
In that case Sensex can slide to below 38000 and Nifty below 11,000 very swiftly. In any case market may turn very volatile once the trends of results start coming over.