Brown bear on the loose in Ljubljana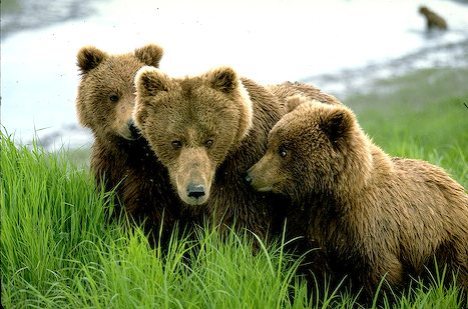 Ljubljana - Stand still, play dead, because the beast can outrun, outjump and out-climb any human: These instructions were broadcast in the Slovenian capital Ljubljana Thursday morning, as the search for a brown bear roaming in the city began.
The animal had first been sighted at 4 am (0200 GMT) in the central city park. An alert was issued and a search launched after a head-count in the Ljubljana zoo confirmed that both resident bears were safely locked up.
Police said the bear probably became lost after crossing from the hilly woodlands across the highway belt encircling the city and warned people to stay away from the area of the sighting.
Some 700 brown bears are estimated to live in the former Yugoslavian Alpine-Adriatic republic, which is roughly half the size of Switzerland.