Bitcoin drops nearly 20 percent in six hours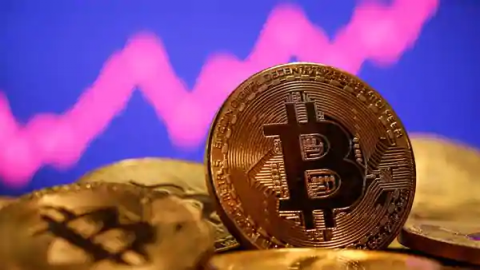 Bitcoin has been rallying over the last few weeks and it all started in December when the cryptocurrency cross USD 20,000 level for the first time. January has usually being a negative month for Bitcoin. But, the most popular and valued cryptocurrency has been gaining ground. The bulls in market have taken its valuation to near USD 42,000.
The massive drop of nearly 20 percent has come for Bitcoin in just six hours. This will scare off many people who had recently started or were planning to invest in Bitcoin and other cryptocurrencies.
Ethereum also suffered a major blow for the first time in many weeks. The crypto-currency usually moves in a similar pattern with bitcoin. Ethereum fell as much as 20% to a one-week low of $1,007.
Ripple declined by nearly 25 percent. Litecoin and Bitcoin Cash also declined 25%.