The Big Reliance Show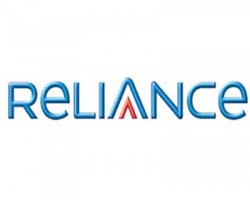 Supreme Court's Court number 1 had never found such a big crowd as it got on Friday. The guards have opened the doors of the court room sharp at 10AM. Then the lawyers clumped inside and grabbed their seats.
At 10.30AM the court started proceedings and by that time the court has turned to be no less than a theater, because the big Reliance show was about to begin. Law students, media persons and curious litigators those who had come for their own cases were shoving for space in the visitors' gallery.
Then ADAG Chairman, Anil Ambani walked into the courtroom a bit before the constitution bench took its seat. Then he had a discussion with his lawyer Mukul Rohatgi and with the main counsel.
At 11:20 AM the finally the pronouncement has ended. Senior advocates of the respective parties came out to address the media. This has been the most hyped case in the country and the two brothers who were involved in this are billionaires. Hence for last few days it has gathered public attention immensely.