Bharti Airtel to launch $400M overseas bond issue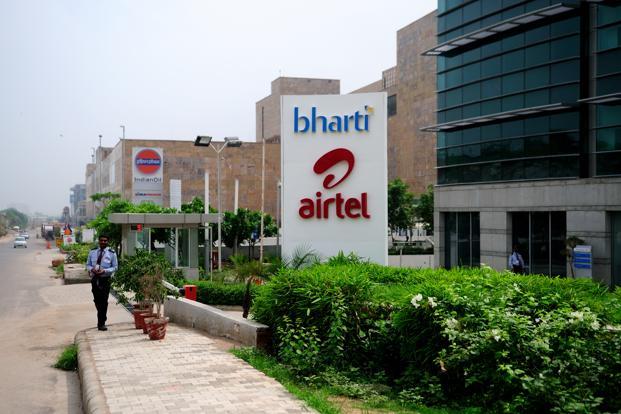 Telecommunication services provider Bharti Airtel will tap the overseas bond markets again to raise $400 million, a merchant banker associated with the imminent issue revealed.
The bond issue, which is a part of Bharti's $2 billion debt raising plan, will take place in the next three to four weeks. The merchant banks said the issue would likely go through either by the end of April or early next month.
Revealing the planned issue, the merchant banker said, "Bharti will be raising around $400 million in the next three-four weeks from an overseas offering."
However, the merchant banker, who was speaking on the condition of anonymity, declined to reveal further details as the bond issue is still under the works.
Analysts are of the view that the country's biggest mobile phone operator will use the proceeds from the upcoming issue to repay its high cost loans.
Last month, the New Delhi-based telecom operator raised $400 million equivalent from the Swiss market. In January this year, it raised 250 million euro through an issue. Earlier in December last year, it raised another 750 million euro through a bond issue.
In total, Indian companies raised $16 billion through a massive bond sale last year. The figure represents an increase of 60 per cent over the previous year.