Audi India to hike prices of entire model range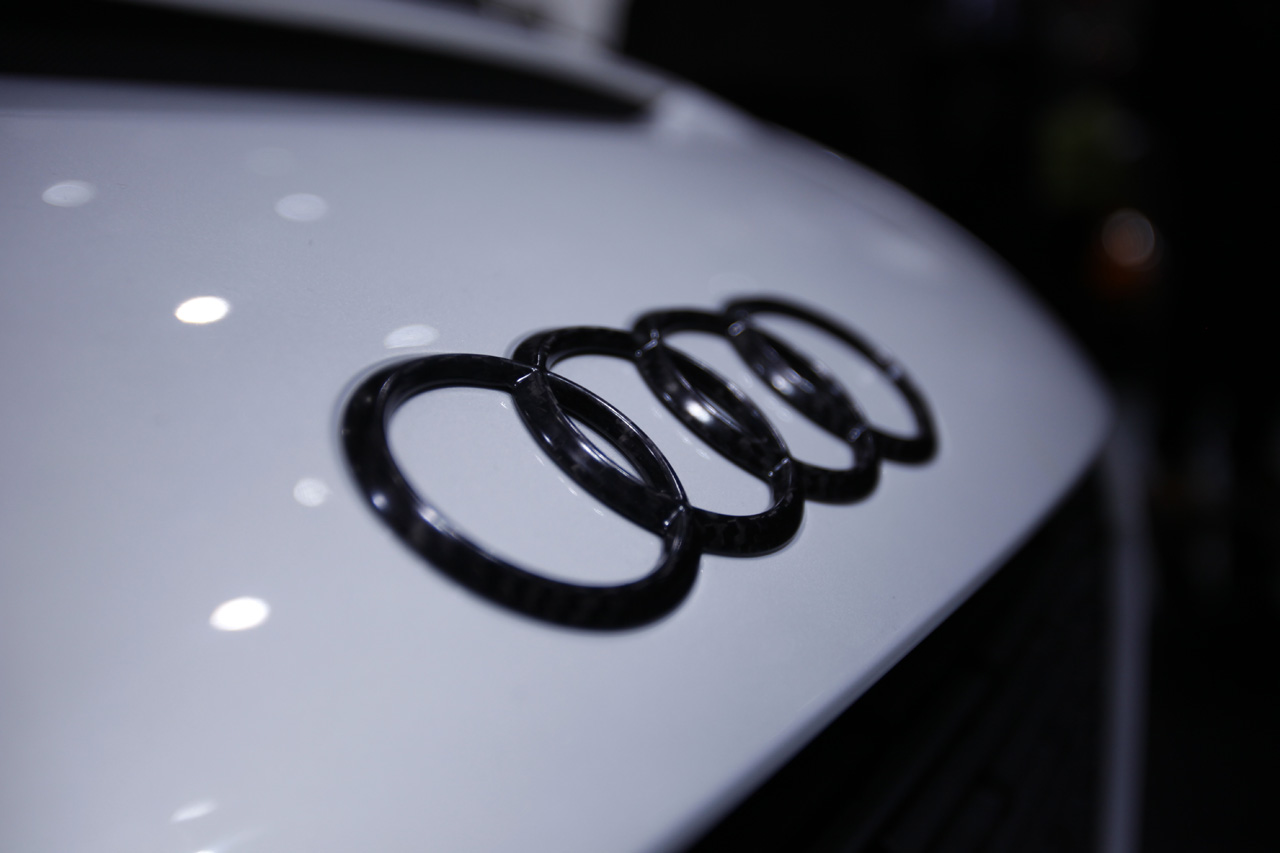 The entire range of Audi cars will become costlier as the Germany-based luxury car maker has decided to hike their prices by up to Rs 3.69 lakh with effect from January 1, 2013.
The Indian arm of Audi AG on Thursday announced that it would increase the prices of all its models in response to rising input costs and declining rupee.
Michael Perschke, head of Audi India, said that the overall challenging market scenario forced them to re-evaluate their pricing strategy and hike the prices of entire model range.
Announcing the decision, Perschke said, "The rise in input cost, depreciating rupee as well as continuous increase in fuel prices have made us re-evaluate our pricing strategy in India and increase the prices of our entire model range."
The price hike will be in the range of Rs 59,000 to Rs 3,69,000 (ex-showroom, Delhi) across the company's entire model range.
Rival luxury car brand Mercedes-Benz has announced its decision to increase prices of its models from the New Year, but the quantum is still unknown.
At the same time, to encourage sales, car manufacturers are also offering various finance options to buyers as cars sales are on the decline.
According to figures released by Society of Indian Automobile Manufacturers (SIAM), car sales slipped 8.25 per cent to 158,257 units in November, from 172,493 units in the corresponding month of the previous year.