Ashwani Gujral: Trading CALL Performance for Bharti Airtel, Cipla, Tata Motors, Hindalco and Bajaj Finance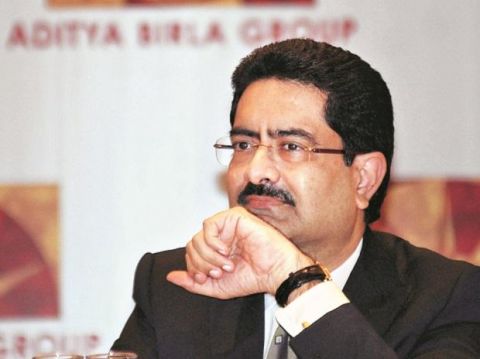 Indian markets opened strong on Tuesday and remained strong till 2 pm. However, around 2.30 pm, market started its downward journey and BSE Sensex ended 261 points lower. Market analyst Ashwani Gujral had suggested two BUY Calls and three SELL Calls for today's trading session. As today the markets were in trading range, trading calls of market expert Ashwani Gujral were successful.
Gujral had suggested traders to Buy Bharti Airtel with a stop loss of Rs 520, target at Rs 545. Bharti Airtel closed yesterday at 532 and opened the trading session at Rs 538. The stock touched intraday day high of Rs 553.70 and target for the call was met. The stock closed at Rs 528.8 after touching low of Rs 526. This call from Ashwani Gujral has been successful.
Gujral had suggested Buy Call for Cipla with a stop loss of Rs 600, target at Rs 625. Cipla opened at Rs 623.05 and this was intraday high for Cipla. The stock declined to Rs 595. However, traders wouldn't have been able to buy the stock as it opened close to the target suggested by Gujral. This call hasn't been successful but the stock opened strong as suggested by Gujral.
Bajaj Finance was another call from Gujral today. The SELL Call for Bajaj Finance with a stop loss of Rs 2,130, target at Rs 2000 has been successful. Bajaj Finance opened at Rs 2,130 and started declining. Bajaj Finance touched intraday low of Rs 1,997 as against target price of Rs 2000.
Gujral also suggested Sell call for automobile major Tata Motors a stop loss of Rs 88, target at Rs 76. Tata Motors opened at Rs 86 and touched intraday high of Rs 86.80. The stock touched low of Rs 80.40 and closed at Rs 81. Traders would have made money in this call but the target price couldn't be reached. This call was moderately successful.
Gujral suggested Sell Call for metals counter Hindalco with a stop loss of Rs 120, target at Rs 106. Hindalco opened at Rs 120 and this was Stop Loss suggested by Gujral. So, this call couldn't be executed by majority of traders due to gap-up opening of Hindalco stock.
We suggest traders to keep strict stop loss as markets are highly volatile. Indian markets opened strong today but in the afternoon session, markets dropped and erased all the gains.