Ashwani Gujral: BUY Titan, Tata Steel, HCL Technologies, SELL Axis Bank and IndusInd Bank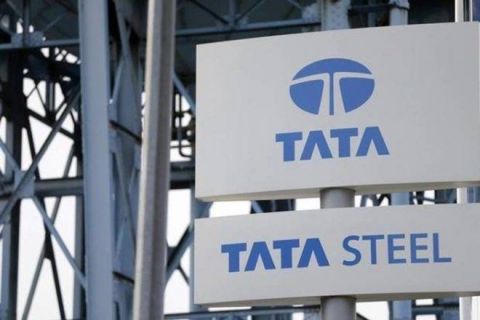 Market analyst Ashwani Gujral has suggested three BUY calls and two SELL calls for today's trading session. After several weeks of sustained buying and strength in the markets, we have witnessed decline over the last few trading sessions.
Gujral has suggested BUY Calls for two Tata Group companies. Traders can Buy Tata Steel with a stop loss of Rs 365, target at Rs 383. Traders can Buy Titan with a stop loss of Rs 1,060, target at Rs 1,120.
In technology sector, we have witnessed strength in many counters and majority of companies have reported strong quarterly performance and strong future guidance from the management. Traders can Buy HCL Tech with a stop loss of Rs 700, target at Rs 725, as per Gujral
Gujral has suggested two SELL calls for private sector banks for today's session. Private sector banks have witnessed rally in the recent weeks and we could see some selling pressure in select counters. Traders can Sell IndusInd Bank with a stop loss of Rs 510, target at Rs 485, as per Gujral. Traders can initiate a SELL trade for Axis Bank with a stop loss of Rs 430, target at Rs 400, Gujral suggests.
All trades should be carried out with strict Stop Loss. In case the trade doesn't happen as per expectations, it is good to exit the trade if the call is in profit. TopNews will review performance of trading calls by the end of the trading session.