Ashwani Gujral: BUY Sun Pharma, Bajaj Auto, Wipro, BPCL and UPL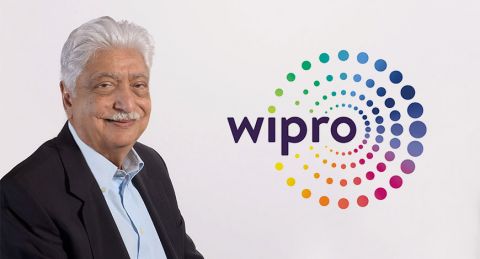 Market expert Ashwani Gujral has suggested five BUY calls for today's trading session. Indian markets are expected to open strong today and we could see a strong closing. Dow Jones closed flat on Friday and Asian markets are trading strong on Monday.
Gujral has suggested Buy call for automobile major Bajaj Auto with a stop loss of Rs 2,680, target at Rs 2,750. Bajaj Auto and other automobile companies resumed operations recently and markets are excited about the production numbers these companies will report and how much demand automobiles will register once the economy opens up.
Gujral has pharmaceutical sector major Sun Pharmaceutical on his buying list today. Traders can Buy Sun Pharma with a stop loss of Rs 470, target at Rs 495.
Gujral has also suggested BUY call for UPL with a stop loss of Rs 398, target at Rs 415. Traders can Buy Wipro with a stop loss of Rs 205, target at Rs 221. For oil PSU BPCL, Gujral has suggested BUY Call. Traders can Buy BPCL with a stop loss of Rs 335, target at Rs 352.
Traders should keep strict stop loss for all the trades. Markets are volatile and trading losses are low with Stop Loss in case the trade doesn't go as expected.