Ashwani Gujral: BUY SBI, Hindalco, Hindustan Unilever and; SELL Maruti Suzuki, Asian Paints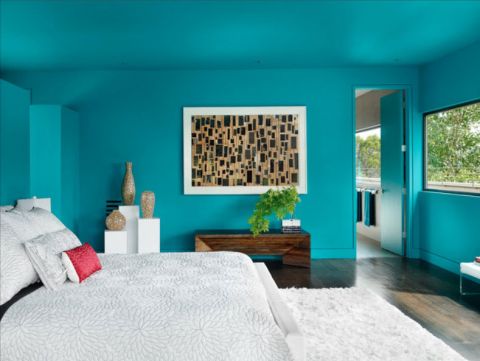 Market expert Ashwani Gujral has suggested three BUY calls and two SELL calls for today's trading session. Indian markets witnessed rangebound trading yesterday and markets declined after facing resistance at higher levels. Today, analysts expect markets to open slightly positive as Asian markets are positive. Dow Jones closed 170 points higher on Wednesday.
Gujral has suggested BUY Call for FMCG major Hindustan Unilever. Traders can initiate a BUY trade in Hindustan Unilever with a stop loss of Rs 2,160, target at Rs 2,240. Other stock on Gujral's radar for the trading session is metals counter Hindalco. Traders can Buy Hindalco Industries with a stop loss of Rs 150, target at Rs 164.
Gujral has also suggested BUY Call for public sector bank State Bank of India with a stop loss of Rs 187, target at Rs 202. Yesterday, analysts had suggested many stocks from private banking segment.
Traders can SELL automobile major Maruti Suzuki with a stop loss of Rs 6,100, target at Rs 5,950, as per Gujral. Other stock on Gujral's selling list for the day is Asian Paints. Traders can SELL Asian Paints with a stop loss of Rs 1,710, target at Rs 1,650.
All trades should be conducted with strict Stop Loss in order to avoid any major loss in case the markets don't perform as expected. TopNews will review trading call performance by the end of the trading session.