Apollo Tyres' market value slips by a third in just 2 days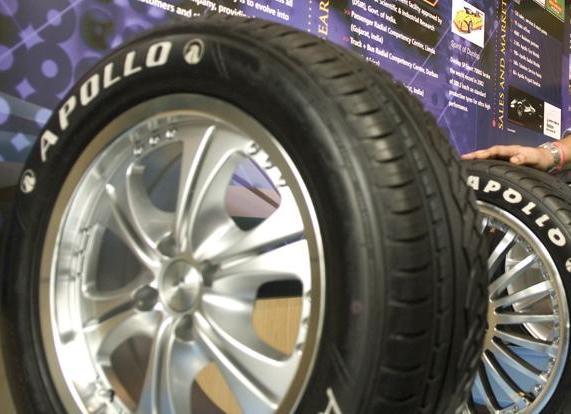 Apollo Tyres shares lost nearly a third of its market value in just two days after the company announced its $2.5-billion acquisition of US-based Cooper Tire & Rubber Co.
In morning trade on Thursday, stock in Apollo Tyres shed more than 17 per cent to Rs 76.75 a share on the Bombay Stock Exchange. The stock slipped more than a quarter of its market value on the same day.
By 0858 GMT on Friday, the stock lost another 6.9 per cent to Rs 63.85 a share. The decline didn't stop there. It ended the day's trading at around Rs 62 a share.
Neeraj Kanwar, managing director of Apollo Tyres, said that the deal would reduce the company's dependence on a sluggish Indian market, and claimed "There's hardly any risk."
But, investors are fretted over the debt that the company will have to take on to fund its acquisition of Cooper Tire & Rubber - the second biggest tyre-maker in the US. It is worth-mentioning here that Apollo has a market capitalization of nearly Rs 4,000 crore, against deal size of around Rs 14,500 crore.
At least two brokerages have downgraded Apollo Tyres stock, while a number of other brokerages have put the stock rating on review.