Air NZ to fly its 787-9 flights to Perth soon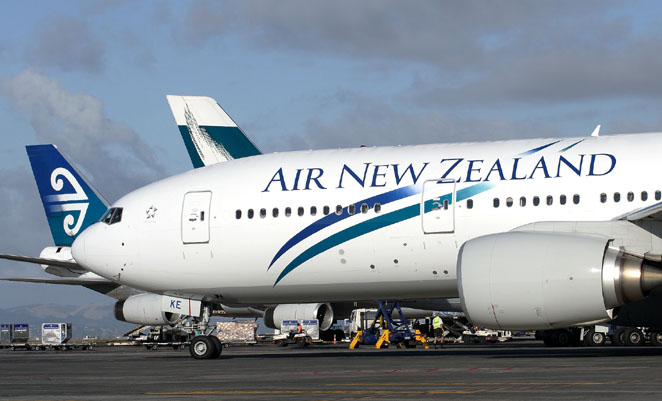 Air New Zealand has indicated that Perth will be among the first destinations for its Boeing 787-9 Dreamliner aircrafts.
The civil aviation firm is planning to launch the first commercial service of the bigger variant of the composite plane next year. Perth will be among the destinations where the company is planning to fly the plane.
The airline said that it will offer long services to Shanghai and Tokyo and shorter services to destinations including Perth, Honolulu and Papeete in Tahiti. Company officials have said the airline is planning to use the new aircraft as a growth vehicle in the Asia-Pacific.
"This modern, flexible, fuel efficient aircraft will not only replace our current fleet of 767s, it also represents a significant growth opportunity for our business and opens up the prospect of expanding our Pacific-Rim footprint,'' Mr Luxon of Air New Zealand said.
The new 787-9 is the larger version of the 787 Dreamliner and it able to carry about 40 more passengers and fly longer distances than the current model.