AA: Average gas prices in US touched a record-high in 2012
Submitted by Rajvir Khanna on Wed, 01/02/2013 - 21:22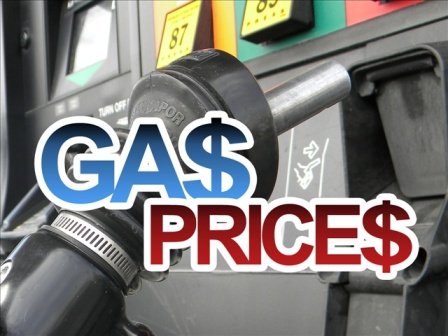 According to the latest statistics shared by AAA, the gasoline prices in the US touched a record-high level for the year 2012; with the costs chiefly been driven up due to severe weather as well as political tensions.
Going by the figures from Heathrow, Florida-based AAA, which is the biggest motoring group in the US, the average gas price in the country in 2012 was $3.60 per gallon; thereby marking a 9-cent increase over the previous annual record - of $3.51 per gallon - set in 2011.
As per AAA, despite the fact that the country did not witness 2008-like record gas-price spikes during 2012 summer, the average cost of gas still remained `consistently high' all through the year. In comparison, the 2008 summer saw the gas prices going higher than the $4 per gallon mark, though that spike was only for a short term.
On April 5 and April 6, 2012, the gas prices in the US touched $3.94 per gallon after crude oil rallied because the US and the European countries imposed a restriction on Iranian oil exports, in an attempt to pressurize Iran over its nuclear program.
However, on December 20, the gas prices dropped to $3.22 per gallon due to low demand and high supply in winter; and the steady fall in the prices towards the end of 2012 has resulted in the current country-wide average of around $3.29 per gallon.