6,000 athletes to compete at inaugural European Games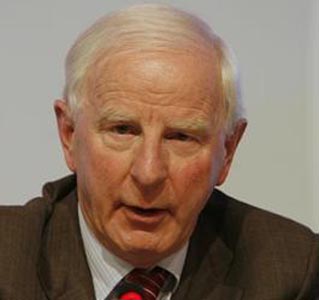 Baku, April 5 - The 2015 European Games will have around 6,000 competitors from the 49 Olympic nations of Europe, the Coordinating Commission of the European Olympic Committee said in the Azerbaijan capital Friday.
The Games will encompass 19 sports including aquatics, archery, track-and-field, basketball 3x3, beach football, boxing, canoe sprint, gymnastics, judo, karate, shooting, taekwondo, volleyball and wrestling, Xinhua reported.
"The Games will reflect the energy and unity of Europe and bring new and meaningful competitions to our athletes as well as bind the European NOCs together with one common goal," Ireland's Patrick Hickey, president of the European Olympic Committees, said.
The European Games will be a multi-sport event for athletes from all of the national Olympic committees in Europe and will be held every four years. (IANS)