YouTube to introduce high-def video streams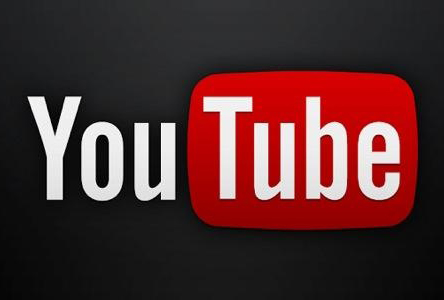 Washington, Jan 3 : YouTube will be demonstrating high-definition video streams at the Consumer Electronics Show next week.
The new format is advantageous for YouTube and other video streaming sites because it allows them to transmit high-definition, 4K quality streams without slowing down your network.
Other effect is that users can experience a lot less buffering while watching online video.
According to CNET, Google is working hard to ensure that VP9 enjoys broad adoption, and the demo partners include Sony, Panasonic, and LG , who will show off the high-def streams on 4K televisions at their CES booths.
VP9 is a big deal for the Internet, and YouTube's support of it is both an in-house quid pro quo and beneficial for the Internet at large, the report added. (ANI)