YES Bank Declines 10 percent as FPO shares list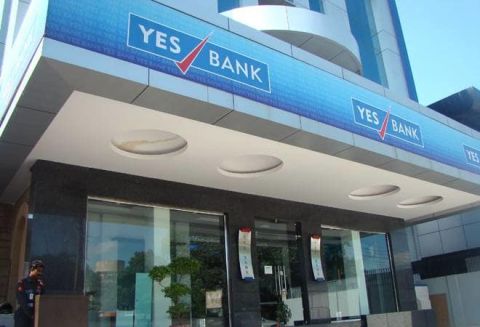 Troubled private sector lender Yes Bank stock declined by 10 percent during early trade as the shares issued by the bank under follow-on public offer were listed on the markets. The bank hardly managed to sell its FPO as majority of analysts advised investors against putting their money in the FPO. Yes Bank stock declined on the day the lender announced FPO price. While many investors holding Yes Bank stock sold it at higher levels and applied for FPO to make profit, some of people who bought in anticipation of selling at higher price, would be in for a shock.
Market experts suggest holding the stock at current levels as the bank is in a better position about fund-raising. The future looks much better than the uncertain times Yes Bank has been through. So, there is a high chance of Yes Bank almost doubling from the current level in a short period. Investors should hold this stock instead of selling at current levels. And, new entry in Yes Bank might not be the best idea. There are other opportunities in the market.
The stock is facing lower circuit today but investors holding Yes Bank should have patience. There should be recovery in the stock valuation shortly. The excess stock that has been listed on July 27, will need some time to be adjusted to the market realities and demand.