Yes Bank could offer buying opportunity around 130 levels: CapitalAim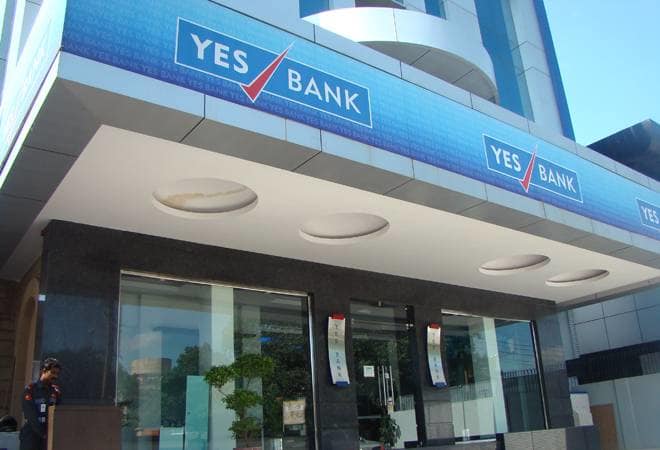 Yes Bank stock suffered a major decline in the stock market on Tuesday after the bank reported first ever quarterly loss. The bank reported a loss mainly due to write-off related to IL&FS exposure. Market analysts are expecting that Yes Bank stock could drop even further and touch 52-week low. Buying right now may not be the best strategy as the stock could offer opportunity at lower levels.
As per views of Mr. Manish Yadav, Head of Research, CapitalAim, after steep fall of stock to 165 level, we would advise short term traders to avoid buying at current levels and look for buying opportunity only around 130 levels for a bounce back.
Any pullback rally must be used to offload the stock. Considering the pressure on net interest margin and poor asset quality and loan book, medium term prospects of the company looks weak. The bank also has exposure to ADAG companies which have been recently downgraded.
Long term investors should stay away from this stock at current levels as the results may remain weak for a couple of quarters.