Vistara ties up with Amadeus for its passenger service system
Submitted by Ashok Rawat on Wed, 10/08/2014 - 17:44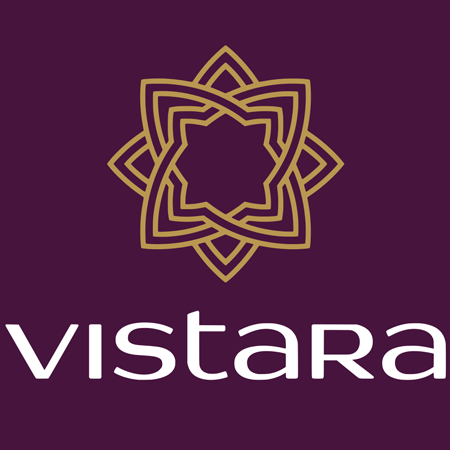 Mumbai - Global travel industry solution services company Amadeus will provide its altea suite to soon-to-be-launched full service airline Vistara.
The suite will power Vistara's travel reservations, inventory management, airport departure control systems, as well as revenue accounting and revenue management, a release said.
Amadeus Altea Suite, a complete passenger service system, is currently used by more than 120 airlines across the world.
Vistara is a 51:49 joint venture between Tata Sons and Singapore Airlines Limited. The full service airline is likely to launch operations this month or early next month.
"Our technology partnership with Amadeus will be a key differentiator offering advanced features and an integrated platform for our customers across multiple channels including mobile and web," Vistara chief executive Phee Teik Yeoh said on the partnetship with Amadeus.
Besides, Amadeus will also provide Vistara its e-commerce and loyalty solutions to drive online bookings and optimise their frequent flyer programme, the release said.
These solutions will help Vistara derive maximum operational efficiencies, reduce unnecessary waiting times at airports and ensure a seamless experience for its customers, it said.
"There is a huge opportunity for full service carriers like Vistara to revolutionise Indian air travel with technology as the key differentiator," said Hazem Hussein, EVP, Airline Commercial, Amadeus Asia Pacific.
In on Wednesday's fiercely competitive aviation industry, technology can be a make or break difference for airlines, he said.
Based on existing airline contracts, Amadeus estimates that by 2017 the number of Passengers Boarded (PBs) managed by Alt?a will be around 1 billion, the release added. (PTI)
Technology Sector