Verizon offers 4 new Trendy Phones to compete with Apple iPod and AT&T
Verizon Communications is about to release 4 new trendy phones which may turn away some dollars from the rival AT&T. All phones are nice and offer many new features and have been named as Juke, Pearl, Venus and Voyager.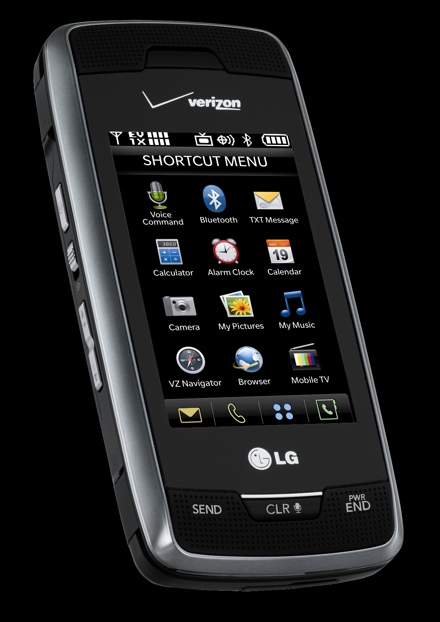 Samsung's Juke is the first flick phone to hit the United States and comes equipped with 2 GB of built-in storage, A2DP, which is common for all these phones, and a VGA camera, and can be found in blue, red or teal.
Verizon's BlackBerry Pearl is the first to get EV-and 3.5 mm mini jack and VZ navigator service, which is again something common among these phones.
The Venus slider features a curious dual display construction, where the bottom side provides touch controls and the top one has trivial function. Venus is available in black or pink, and is the actual fashion phone compared to the others four, and is mounted with a wearisome 2 MP sensor, which is compensated to some degree by a microSD slot for expanding up to 8GB.
Last is Voyager which is somehow similar to the current EnV model of LG, a bigger screen and a full set of touch-based controls outside and a second screen facing a gargantuan QWERTY keyboard on the inside. V CAST Mobile TV is accessible and it has microSD slot and 2 megapixel camera.
While Verizon Wireless, owned by Verizon Communications Inc. and U.K.-based Vodafone Group have offered previously phones, possessing some touch screen options, Voyager is the most similar in looks to Apple's iPhone.
Verizon Wireless hasn't yet announces any price for the Voyager, but the smartphone is expected to cost less than the iPhone, which costs $ 399.
These four phones are expected to be put on the market till Thanksgiving, but no word on price or exact dates. The Juke and Pearl are to be offered first. Venus and then Voyager will follow them.
Since iPhone has been launched in the end of June, more than 1 million units have been sold. It has been offered through AT&T, the largest mobile company in the U.S. and the main rival of Verizon Wireless. It's obvious that
Voyager is directed to potential iPhone customers. Verizon has been growing faster on a quarterly basis than its rival AT&T over the past two years and probably doesn't intend to lose its advantage.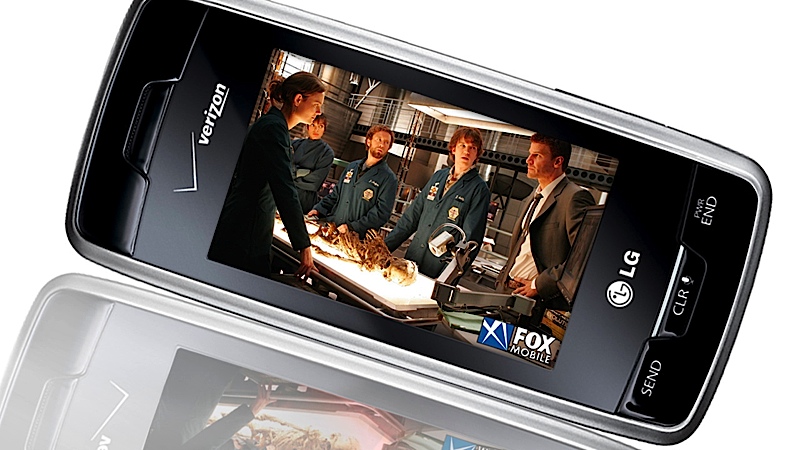 UBS predicted on Wednesday that AT&T will gain 1.7 million net customers in the third quarter, compared to the past estimates of 1.6 million. The brokerage also forecast Verizon Wireless would add 1.6 million net customers and said that Sprint Nextel Corp., No. 3 North American mobile company, is about to lose customers to both of its larger rivals in the third quarter.
Photo Source : Verizon Website