US blames North Korea for 'crippling cyber attack' on Sony Pictures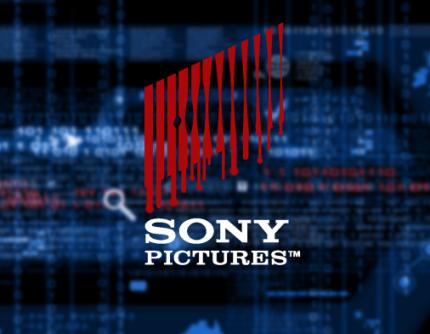 Washington, Dec 18 : The United States has blamed North Korea for the "crippling" cyber attack on Sony Pictures as the Hollywood studio announced its decision to cancel the release of " The Interview," a movie based on North Korean leader Kim Jong-un, following threats by hackers to launch a 9/11-style attack on theatres screening the film.
An announcement pinning the blame on Pyongyang is expected to come on Thursday, reported the CNN.
The U. S. believes that the attack was ordered directly by the North Korean government as it enjoys a tight control on the internet in the country.
North Korea experts have claimed that the nation has spent its "scarce resources" on building up a group of hackers called "Bureau 121" to conduct cyber attacks. (ANI)