UEFA expects losses in run-up to Euro 2012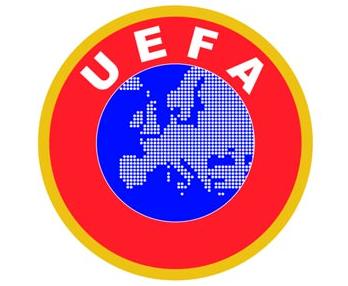 Copenhagen  - UEFA expects to make a net loss in the next three years to the 2012 European Championships after a profit of 235 million euros (317 million dollars) last year, European football's governing body said at its congress Wednesday.
Thanks to Euro 2008 in Austria and Switzerland, UEFA increased its capital in the 2007/2008 season to 508.4 million euros.
Revenue increased by almost 775 million euros to 1.925 billion euros over the previous season.
However a net loss of up to 70 million euros and a drop in capital to 306 million euros is expected in the three years to Euro 2012, to be hosted by Poland and Ukraine.
UEFA believes Euro 2012 is likely to generate lower revenues than the 2008 tournament.
General secretary David Taylor said the poor economic climate had made financial planning difficult but UEFA remained in a "financially good situation" and had suffered no losses as a result of the finance crisis. (dpa)