Uber slams India's new payment regulations for stifling businesses
Submitted by Karan Jakhad on Tue, 12/02/2014 - 18:00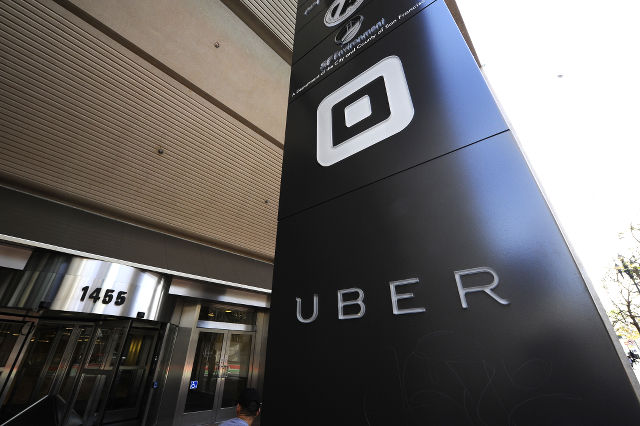 Washington, Dec 2 : Uber has reportedly slammed India's new payment regulations, which requires a two-factor authentication process for all online transactions.
The US taxi app company referred to the new regulation as "an antiquated solution that is cumbersome for consumers and stifling for businesses."
The company said that user reluctance to switch from its credit card-based system "indicates their trust in Uber's payment system and a preference for more convenient yet secure online/mobile payments," Tech Crunch reported.
Only last month, Uber had launched a wallet-style payment system in India in the wake of recent RBI regulations, according to which all transactions need to pass through domestic payment systems. (ANI)
Technology Sector