TVS Shriram Growth Fund picks 25% stake in Landmark for Rs 65 crore
Submitted by Sumeet Kak on Fri, 11/06/2009 - 11:39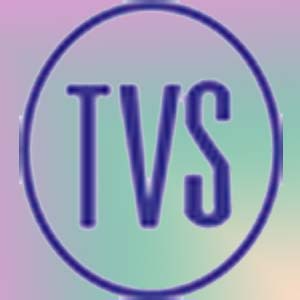 TVS Shriram Growth Fund I, a domestic fund, sponsored by TVS Group and Shriram Group, has acquired more than 18 lakh shares or 25 per cent in Landmark Ltd, a subsidiary of the Tata group firm Trent Limited, for Rs 65 crore.
The deal values Landmark at Rs 260 crore.
Under the arrangement, Trent will sell 14.03 lakh shares to TVS Shriram for Rs 50 crore and will utilize the funds to subscribe to fresh shares in Landmark. In addition, TVS Shriram will be directly issued 4.21 lakh shares for Rs 15 crore.
It should be recalled that Trent had first bought 76% stake in Landmark in 2005 for Rs 103.6 crore. Further, the firm has bought the remaining 24% stake from promoter Hemu Ramaiah for an undisclosed amount.
Landmark, a subsidiary of retail chain Trent is a leading book and music retail chain, which currently operates over 20 stores, across leading cities in India. The company had registered a turnover of Rs 196 crore in 2008-09.
Technology Sector