Turkish Cypriots head for parliamentary elections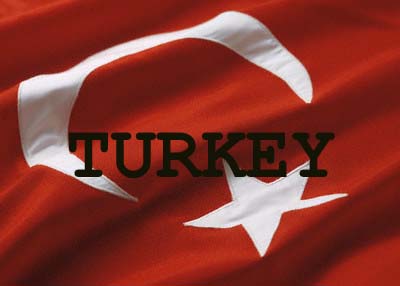 Ankara - Turkish Cypriots go to the polls on Sunday in parliamentary elections with surveys predicting a change in government that could hurt re-unification talks with the Greek south.
According to a poll carried out by KADEM, the conservative National Unity Party (UBP) is 19 points ahead of the governing left-wing Republican Turkish Party (CTP) which currently has 25 seats in the 50-seat parliament.
A change in government in the breakaway Turkish Republic of Northern Cyprus, a state only recognised by Turkey, will not directly affect reunification talks with Greek Cyprus but could put pressure on TRNC President Mehmet Ali Talat to take a harder stance. Talat is considered a moderate and has softened Turkish Cypriot policy to Greek Cyprus compared to previous long-term Turkish Cypriot leader Rauf Denktash.
Earlier this week Greek Cypriot President Dimitris Christofias warned that a UBP victory could derail the UN-mediated talks, saying that it was difficult enough to find a solution with Talat in charge, let alone anyone who might take a harder line.
Talat's five-year term as president ends next year.
The eastern Mediterranean island has been divided into a Greek Cypriot south and Turkish Cypriot north since 1974 when Turkey invaded in response to a coup by Greek Cypriots seeking unification of the island with mainland Greece.
Reunification hopes were scuppered in 2004 when Greek Cypriots rejected a UN-brokered deal which was accepted by Turkish Cypriots in twin referenda.
Reunification talks resumed in September last year and mediators are hopeful a deal can be brokered within a year.
The two sides have agreed in principle to a settlement based on a federation, but the Turkish Cypriots want a looser federation, while the Greek Cypriots want a stronger central government and more limited regional powers which will prevent the island falling back into partition.
There is disagreement on whether a bi-zonal federation would permit free movement or try to enforce the ethnic majorities in the north and the south.(dpa)